---
Leading Across London
Welcome to the website of the London Leadership Academy. We are a pan-London NHS leadership development organisation, working to support leaders across the Capital. We create time and space for leaders to learn together, creating connections across London and building networks, to enable them to deliver the best care possible to patients and service users.
As the local delivery partner of the NHS Leadership Academy we are your link with national leadership development programmes as well as having an increasing portfolio of development opportunities available to
leaders across London, which can be seen in our portfolio here.
---
---
2017 Leadership Summit: Can we change culture before it changes us?
London Leadership Academy is pleased to launch our 2017 Leadership Summit on Culture. This year, we ask: Can we change culture before it changes us?
Read more
---
Securing Success - Women's Leadership in the Workplace
The London Women's Leadership Network would like to invite you to a full day of interactive discussion and learning on how the NHS can better grow and develop women as leaders.
Date: Tuesday 24th January 2017
Time: 09:00 - 17:00
Venue: Kia Oval
To book your place please register here.

Read more
---
Talent Management Masterclass - Organisation Goals, Business Case and Strategy Development
This interactive and open Masterclass will help participants make succinct connections between organisational strategic and operational objectives and will identify the capabilities required at team and individual levels in support of organisation development. We will explore through case studies and simulations, how talent strategies manifest and how the NHS can hone its talent so that both the organisation and individual gains. This Masterclass will be delivered in partnership
with PA consulting.

Date: 31st January 2017. 9am-12.30pm
To book your place email Runa.Begum@ncel.hee.nhs.uk
Read more
---
Stepping Up Programme
Stepping Up is a leadership development programme for BAME colleagues who work within healthcare (the NHS or an organisation providing NHS care). Successful applicants will be dedicated to driving forward the inclusion agenda and developing their skills and abilities to grow and progress. The programme is designed to bridge the gap between where applicants are now, and where they need to be, to progress into more senior roles.
The closing deadline for applications is Friday 27 January 2017.To apply please click here.
Read more
---
Quick Links
---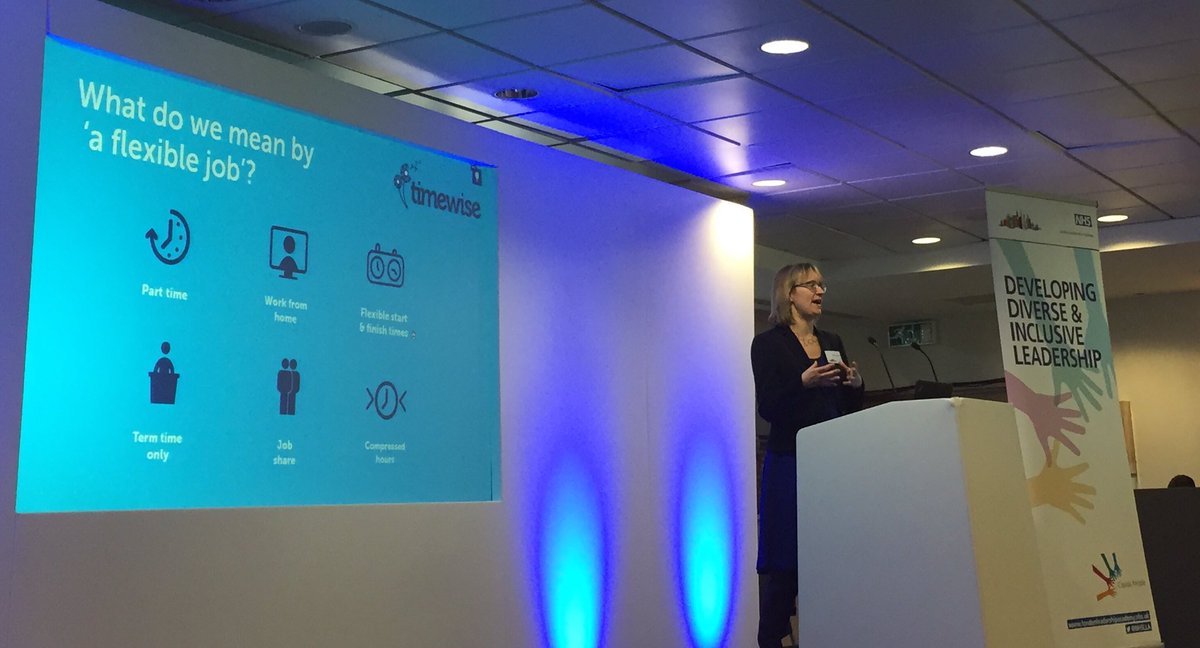 Hearing about the business case for flexible working in the NHS from Claire @HireMeMyWay https://t.co/JEaOR3yNwn
42 minutes ago
---
Sign up
I would like to receive news from London Leadership Academy