---
Leading Across London
Welcome to the website of the London Leadership Academy. We are a pan-London NHS leadership development organisation, working to support leaders across the Capital. We create time and space for leaders to learn together, creating connections across London and building networks, to enable them to deliver the best care possible to patients and service users.
As the local delivery partner of the NHS Leadership Academy we are your link with national leadership development programmes as well as having an increasing portfolio of development opportunities available to
leaders across London, which can be seen in our portfolio here.
---
---
Recognition Awards Winners 2017
Congratulations to our and finalists winners for the Recognition Awards Winners 2017. Click on the names of the winners to access their respective short videos.
Emerging Leader
Finalists:
Read more
---
Systems Leadership Summit
Who are health systems leaders? What are the skills and mindsets required to meet the challenges of our times and what are the particular opportunities that the systems age brings? What is systems leadership in reality? This event will ask what systems leadership truly means, and will allow attendees to explore how
leaders can affect change. It will also equip participants to lead across new systems and boundaries with vision and confidence!
Date: Monday 27th March 2017
Time: 9:00 - 5:00pm
Venue: The Kia Oval
To book your place click here.

Read more
---
Leadership & Organisation Development
The next L&OD Network meeting will be facilitated by two experienced OD practitioners, Ashvin Sharma and Sue Ingham. Their aim is to create space to slow down, share experiences, and use our collective intelligence to explore how we can work to create breakthroughs that enable new ways of working together. They intend the day to be both energetic and insightful. If you would like to be part of the network, please contact us
Date: 7 March 2017
To book your place please contact jane.galloway@hee.nhs.uk
Read more
---
Talent Masterclass 5: Talent Tools and Processes
In this masterclass participants will get an overview of the typical talent process, a sample of external assessment and calibration tools, an overview of existing NHS tools, and an understanding of how to create a talent pool and a talent pipeline. By the end of the session participants will able create a high level plan for initiating the right process for their business. The Masterclass will be delivered in partnership with Keystone Training who will be bringing their expertise and knowledge gained from international talent and change management experience.
Date: 13th March
Time: 9:00-12:30pm
Venue: Senate House, Malet Street, London
To book your place click here
Read more
---
Quick Links
---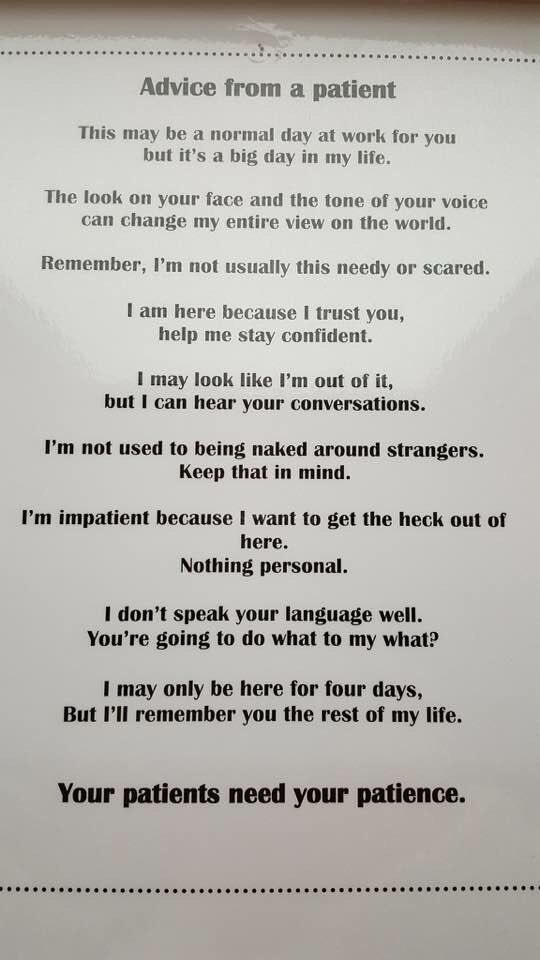 RT @tommyNtour: #ExpofCare Advice from a patient #PeopleNotPatients #wmty17 https://t.co/Dsw3mboZOJ
9:08 AM Mar 20th
---
Sign up
I would like to receive news from London Leadership Academy